Gabon
On 26th August, 2023, the parliamentary and presidential elections were held in Gabon. The results were announced on August 30th, 2023, and Ali Bongo Ondimba was announced as the winner, meaning he would have extended his 14-year presidential rule.

Shortly after the announcement, soldiers led by high-ranking military officers seized control of key government buildings, communication points and strategic points within the capital Libreville. A military spokesperson cited "irresponsible, unpredictable governance" as the reason behind the military takeover.
The military junta later announced the arrest and home detention of Bongo and his son.  General Brice Oligui Nguema was sworn in as the country's new head of state on September 4th, 2023. Now, the military junta says Bongo is "free" to travel abroad. This coup d'état has garnered a lot of international attention and many say that this has put an end to the almost 56-year reign of the Bongo regime in Gabon.
Niger
On 26th July, 2023, President Mohamed Bazoum was ousted in a coup led by Colonel Amadou Abdramane. The coup plotters stated rising insecurity and lack of economic growth as some of the reasons for the insurrection. They noted that intervention was needed to avoid "the gradual and inevitable demise" of the country.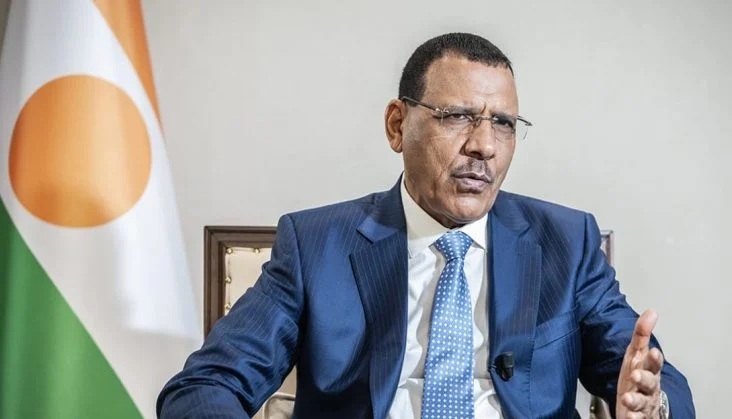 Reactions From World Leaders
Many world leaders have condemned these coups and see them as an act which stifles democracy and could lead to worse repercussions in the future. The African Union has currently suspended both nations from the union following the military coups.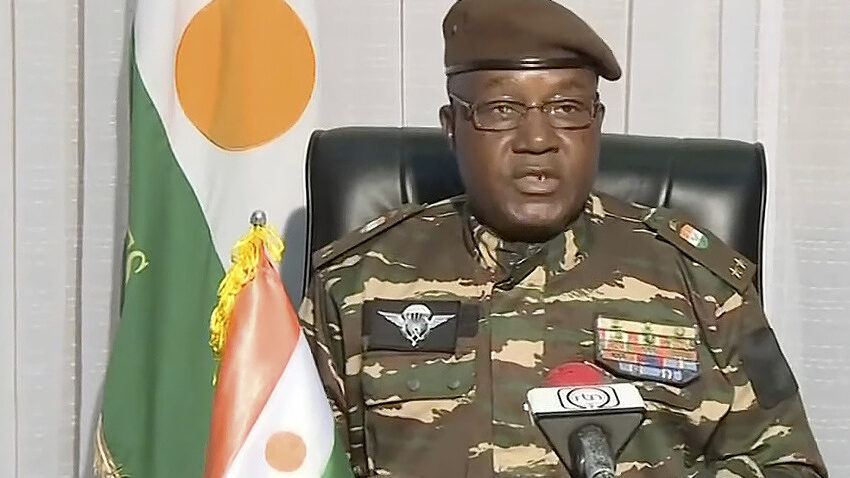 Two Of Many Cases
This is the second successful coup d'état that has occurred on the African continent this year. Out of the hundreds of successful coup d'états which have occurred throughout history, almost 50% of these have occurred in Africa. Coincidentally, most of the coup d'états which occurred this year and last year in Africa have happened in former French colonies. Some are wondering if there is a connection between these historical events. Will Africa stop experiencing coups on such an unfortunately regular basis or will the situation continue to exacerbate, leading to further restrictions from even more international bodies?
Maame Nkrabea Cobbina