The long awaited African Climate Summit was held in Nairobi at the KICC (Kenyatta International Convention Centre) from the 4th of September to the 6th of September to discuss matters regarding climate change and the way forward for the African continent.
---
The Secretary of Environment, Soipan Tuya, stated that world leaders were being awaited in Nairobi as over twenty heads of state from Africa and over two hundred thousand dignitaries and delegates from one hundred and thirty six countries were set to attend the summit.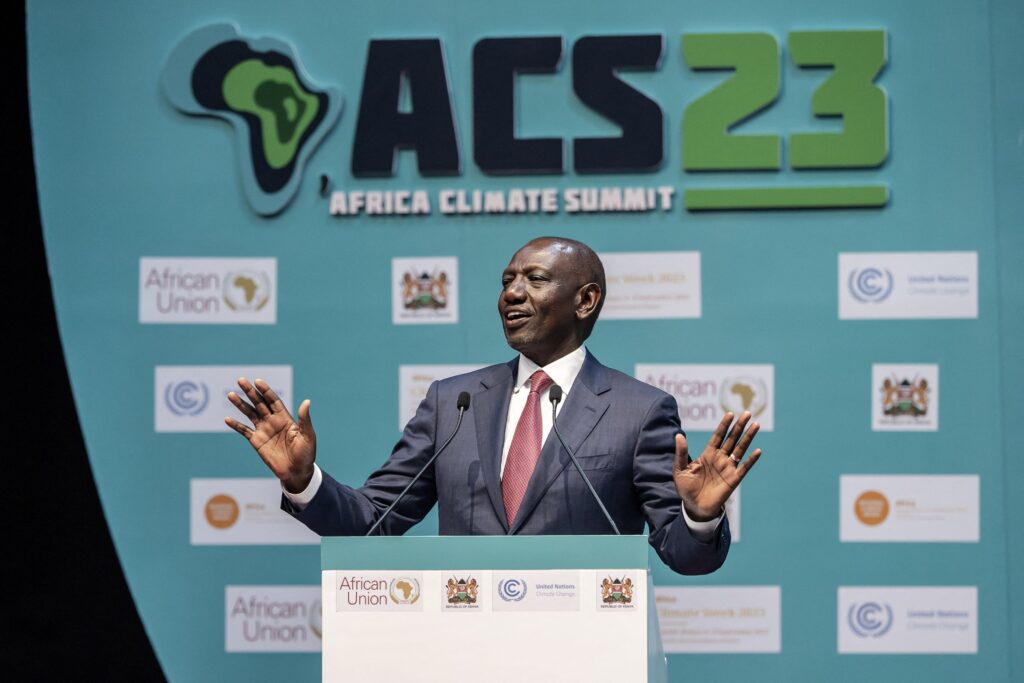 Impact
This summit marked a huge milestone where all African leaders spoke in one voice in regards to climate change and recurring debt. Analysts say that this united voice could build momentum of more gatherings leading to the UN Climate Summit COP 28 that begins in November.
President William Ruto says the summit saw funding pledges worth $23 billion for green growth, mitigation and adaptation efforts across the continent. According to researchers, Africa only receives about 12% of the financing it needs to cope. Pointing to the Nairobi declaration, the leaders highlight the continent's potential as a green powerhouse and asks other world leaders from developed nations that are rich carbon polluters to honor pledges by backing a proposed carbon tax in different sectors.
Jennifer Morgan, a climate envoy, talked about Germany's declaration of providing debt relief of 60 million euros in exchange for investment in sustainable agriculture and renewable energy projects. She continued to state that countries such as China should look for ways to offer the same debt swaps in order to provide African countries opportunities to grow in a sustainable manner.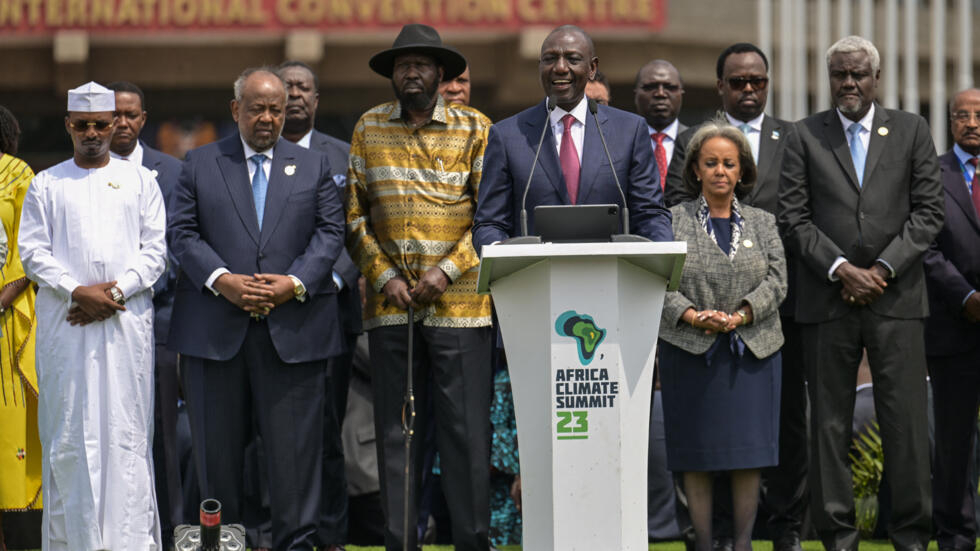 Lael Muchiri