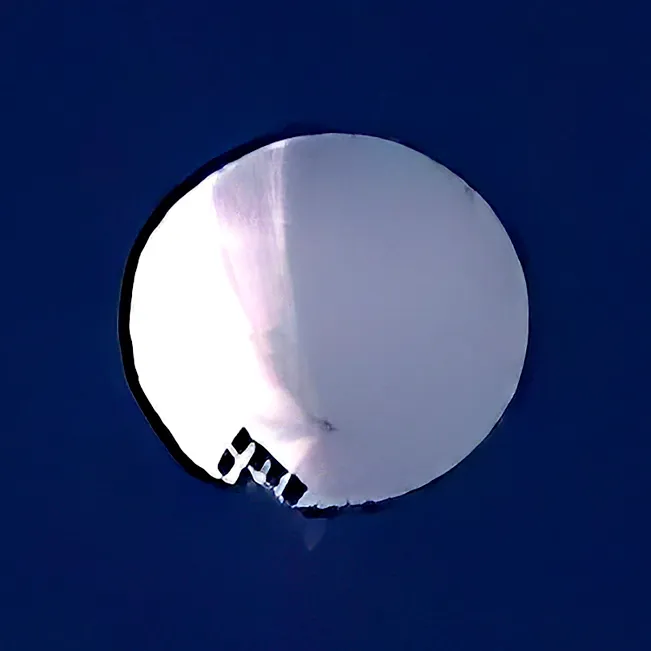 Although the January 28th Chinese spy balloon incident went viral over the past week before being shot down on February 4th, there have been three occurrences of these incidents during the Trump administration. Security officials say that these notices were not made public so they would not let China know they had uncovered their technology. However, top officials of the Trump administration––including former President Trump and his director of national intelligence John Ratcliffe––have denied it.
New Interest in Spy Balloons
Under the Biden administration, there has been a revamped interest in explaining unidentified flying objects. A past Thinker's Chronicle article dives deeper into this new task force. As part of their assessment, officials believe some of these UFOs are a foreign power attempting to spy on the US's military equipment using aerial devices. According to a Department of Defense report, of the 510 Unidentified Aerial Phenomenon that were studied, 163 were discovered to be "balloon-like" objects and 171 were still unknown.
The Latest Spy Balloon
With respect to the spy balloon that was found on January 28th, the Department of Defense released a statement thanking Canada for their support in tracking the aerial object.
According to the Secretary of Defense Lloyd J. Austin III, "President Biden asked the military to present options and on Wednesday President Biden gave his authorization to take down the Chinese surveillance balloon as soon as the mission could be accomplished without undue risk to us civilians under the balloon's path."
Calling the People's Republic of China's actions an "unacceptable violation of our sovereignty," the DoD sent an F-22 fighter plane to take down the balloon. Officials now say that they are looking into the type and content of what the balloon was attempting to extract. 
In response to the US shooting down the balloon, China acknowledged their ownership of the device but called it a rogue weather balloon instead. They seem to be doubling down in that China has refused a call with Secretary of State Blinken regarding the spy balloon.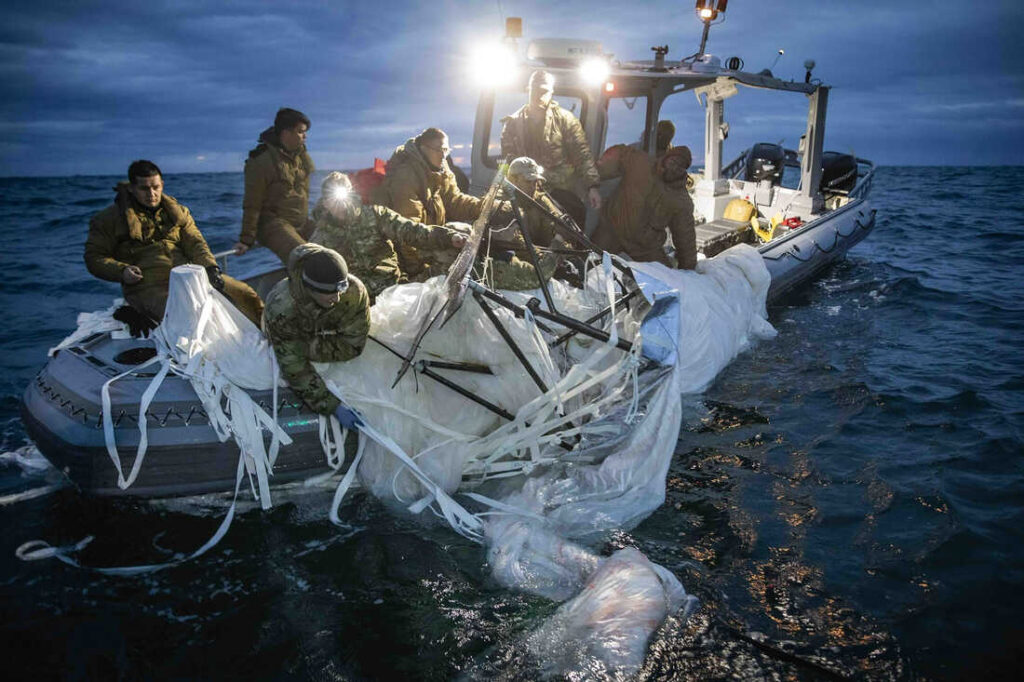 Next Steps
The Pentagon, on Friday, February 10, shot down another UAP flying over Alaska. White House spokesperson John Kirby said the object "posed a reasonable threat to the safety of civilian flight" and was shot down "out of an abundance of caution." Although it is unknown who owns this device, the extra caution can likely be attributed to the earlier spy balloon. The government is still gathering the debris and uncovering what exactly the spy balloon has been spying on, and the contents of it could significantly derail US-China relations for the coming future.