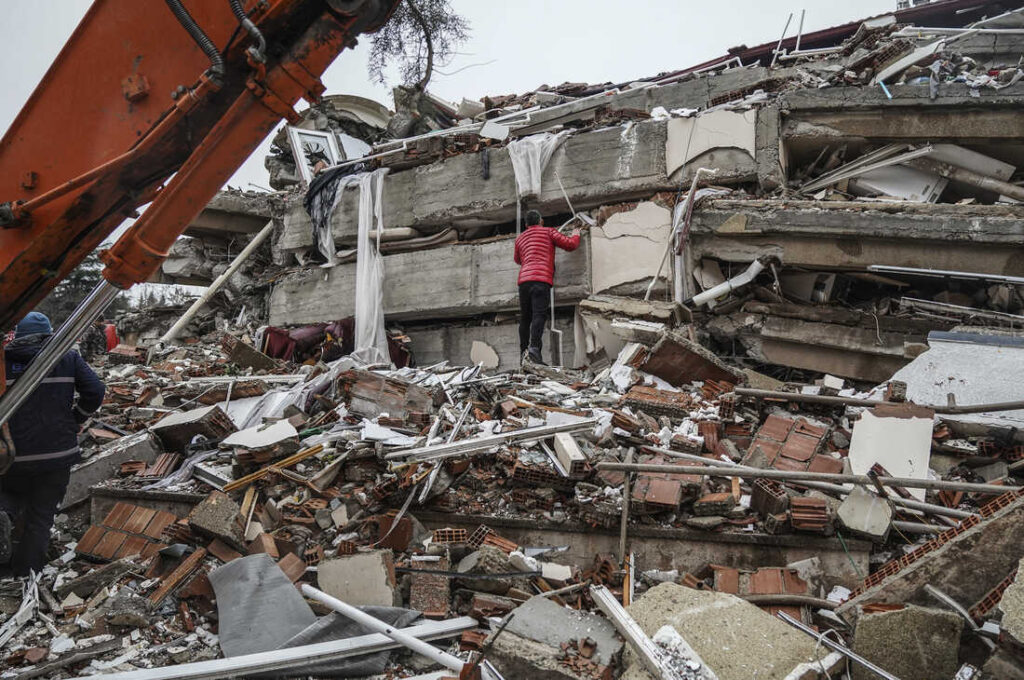 A devastating magnitude 7.8 earthquake has struck Turkey and Syria, causing widespread damage and loss of life. Officials have reported that over 15,000 people have been killed and tens of thousands injured in the disaster. The earthquake has also taken the lives of at least three American citizens, according to the US State Department. The quake has resulted in the collapse of thousands of buildings, leaving many people homeless and in need of assistance.
Aid agencies are particularly concerned about the situation in northwestern Syria, where over 4 million people were already relying on humanitarian aid. The freezing weather conditions in the region are making the situation even more difficult for survivors, and rescue efforts are being complicated by the more than 100 aftershocks that have struck the area.
The earthquake has had a devastating impact on the region and the aftermath is expected to be a long and challenging recovery process. Aid organizations and government agencies are working to provide assistance to those affected. The international community is being called upon to support the affected communities as they face this tragedy and begin the process of rebuilding their homes and lives.
Support from Indonesia
President Joko Widodo of Indonesia has taken action to support those affected by the recent earthquake in Turkey and Syria. He has ordered government agencies, including the Foreign Ministry, Defense Ministry, and Social Affairs Ministry, to dispatch humanitarian aid to the affected region as soon as possible.
During a press conference at Merdeka Palace, the President stated that the aid was being prepared and would be sent as soon as possible. He also mentioned that Turkey was one of the first countries to offer assistance to Indonesia during the 2004 tsunami in Aceh and that he and Defense Minister Prabowo Subianto had discussed the need to send a humanitarian mission to Turkey.
Indonesia is taking action to support those affected by the recent earthquake in Turkey. The country's Ambassador to Turkey, Lalu Muhammad Iqbal, announced that the first batch of humanitarian aid, in the form of a freight container full of food, is on its way from Ankara to Gaziantep. Gaziantep was among the cities hardest hit by the quake and the aid will provide much-needed support for those affected.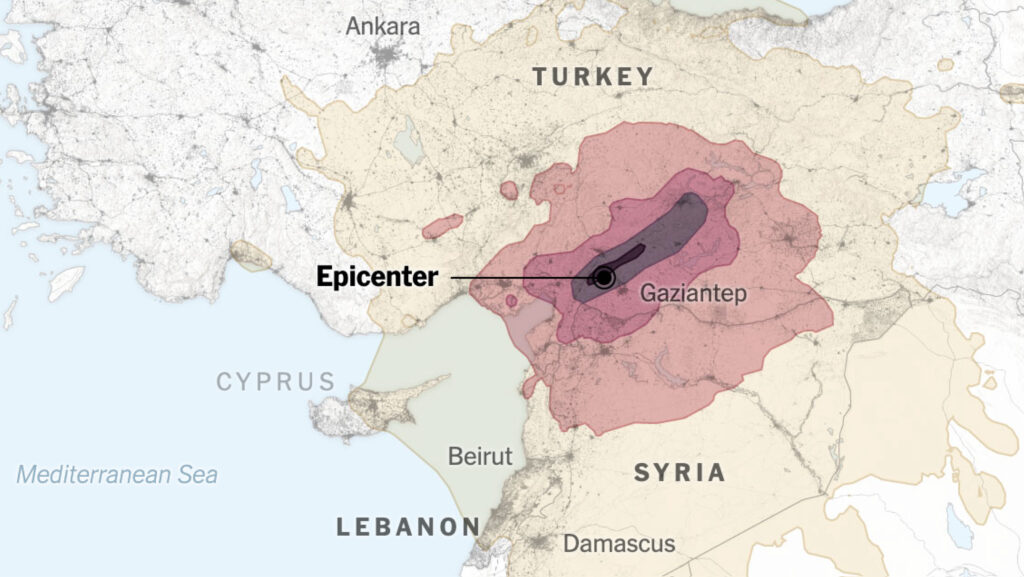 This announcement highlights Indonesia's commitment to providing assistance and support to those in need. The shipment of aid is a testament to the compassion and generosity of the Indonesian people and their desire to help those impacted by the disaster. The aid will help to alleviate some of the burdens faced by the people of Gaziantep and demonstrate the strong ties between Indonesia and Turkey.