Over the past couple of months Governor Ron DeSantis has had people seriously questioning whether the proverb "any press is good press" is true. Governor DeSantis has been a proponent of the "Don't Say Gay or Trans Bill" and also the "Stop WOKE Act." These acts will demolish years of progress on working towards equality by forcing the limitation of discussions involving sexual orientation and gender identity at schools. 
How Disney Comes In
Luckily, these laws have been contested by many and Disney––Florida's largest private employer––has chosen its side. Initially Disney chose to stay impartial in the matter and not make a public announcement supporting either side, but after some time Bob Chapek, Disney's CEO, stated that they didn't support the bill but believed that they would be "more effective [to stopping the bill by] working behind-the-scenes, engaging directly with lawmakers." 
However, following the anger of the public for their silence they soon realized that a public announcement would be inevitable. Chapek further stated that he had called the governor to express Disney's "disappointment and concern that if the legislation becomes law, it could be used to unfairly target gay, lesbian, non-binary and transgender kids and families."
Governor DeSantis, however, did not share the sentiments and felt their statements as an act of defiance. Thus, Governor DeSantis sought revenge for the perceived transgressions. For nearly half a century now Disney has held a special position in Florida's economy, a special tax district.  This means that Disney can act as a separate entity to the Florida government and may operate as a self-governing entity.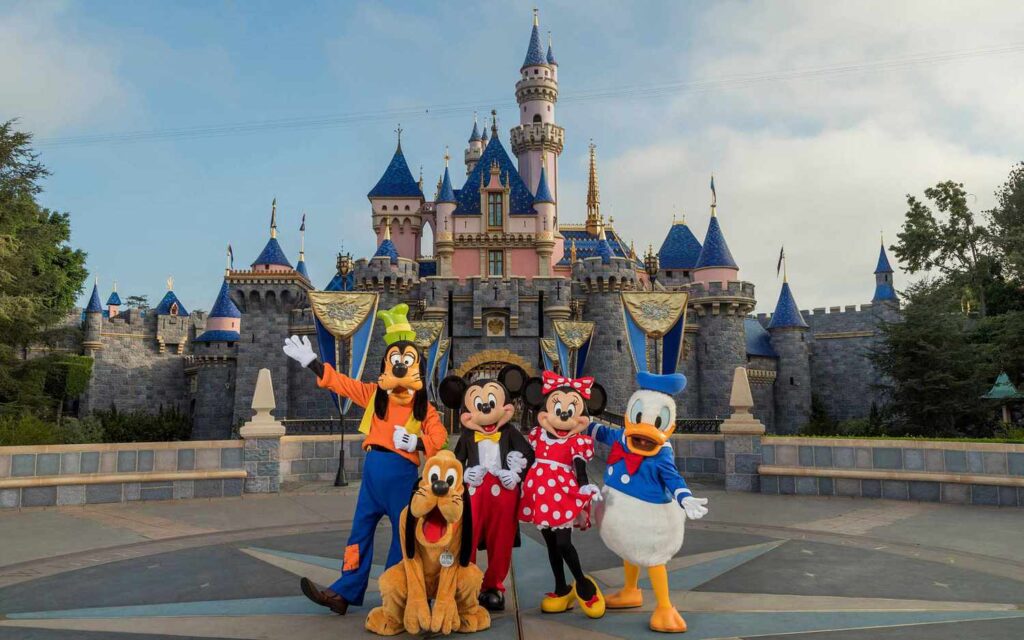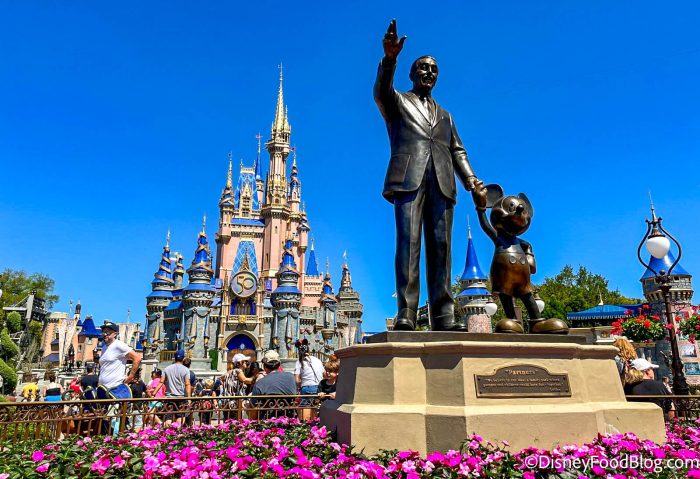 First Battles
Governor DeSantis, in hopes of seeking revenge, called for the termination of Disney's privileges. Legislation favored DeSantis but halted the termination when they realized that it could cause the residents of Florida to be swamped by a debt of roughly $1 billion. Furthermore, the taxpayers in Orange and Osceola counties would have to pay for services like fire protection, policing, and road maintenance for Disney World.
In the end, Disney has simply been stripped of the ability to choose the 5 members of its tax district board and the board can now "impose taxes on Disney to help fund road improvements outside Disney World's boundaries. It also eliminates some Disney World exemptions from state regulatory reviews, which could cause the cost of building projects at the resort to balloon."
Takeaway
All in all, Disney was allowed to keep almost all of its privileges excluding some minor abilities that may not change much. DeSantis, regardless of the decision, has portrayed his satisfaction of the decision, going so far as to say that "there's a new sheriff in town."