Over the years, global warming has caused many questions to rise.
Wildfires are raging throughout Canada, driving thousands out of homes as officials rush to contain them; wildfires are also growing more powerful in the United States.
Canada, in particular, is experiencing many wildfires, especially in its western areas. Around one hundred and three fires have been reported and destroyed about 121,909 hectares (more than 301 thousand acres) of land.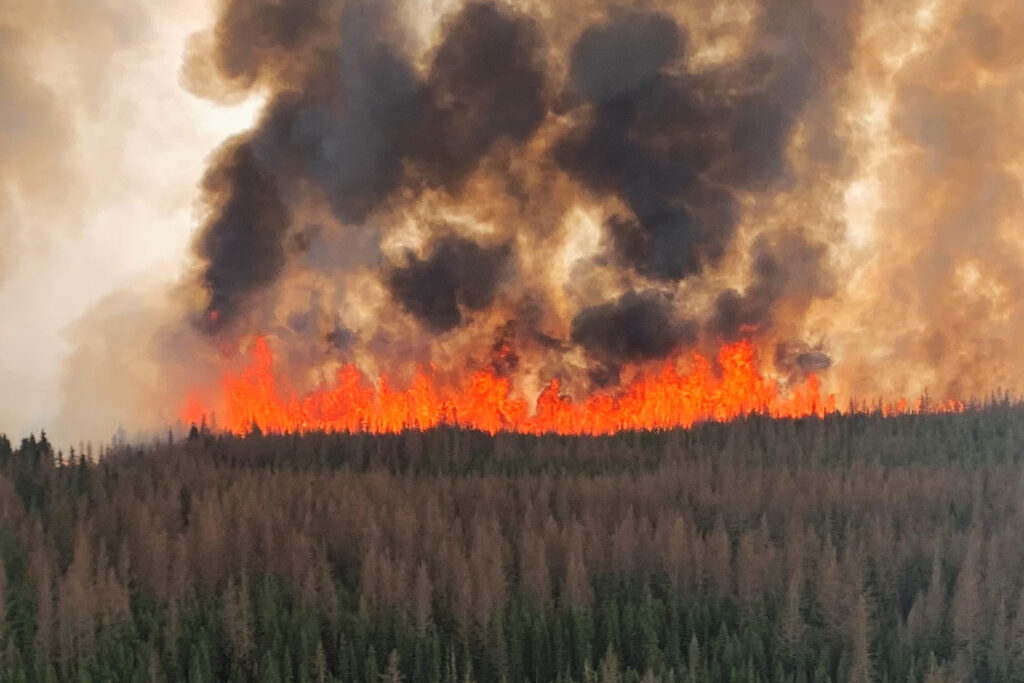 Furthermore, Alberta Wildfire's information manager, Christie Tucker, has stated that "temperatures have been 10 to 15 degrees above normal for a little while now." This is yet another effect of climate change which proves that it is not a problem for the future generation but a problem for everyone now. In fact, citizens are being transported from their homes for their protection, and, since Friday the 5th, "at least 45 new wildfires have started and 14 local states of emergency issued."
Officials are issuing mandatory evacuation orders for towns which may be in danger, and have, in other cases, asked the citizens to protect "their properties by removing log piles, deadfall, and plowing around properties if possible." Additionally, citizens have been prohibited from creating open fires while wildfires are still a large threat. Tucker has also explained that there is "significantly more wildfire activity this time of year than we've certainly seen any time in the recent past."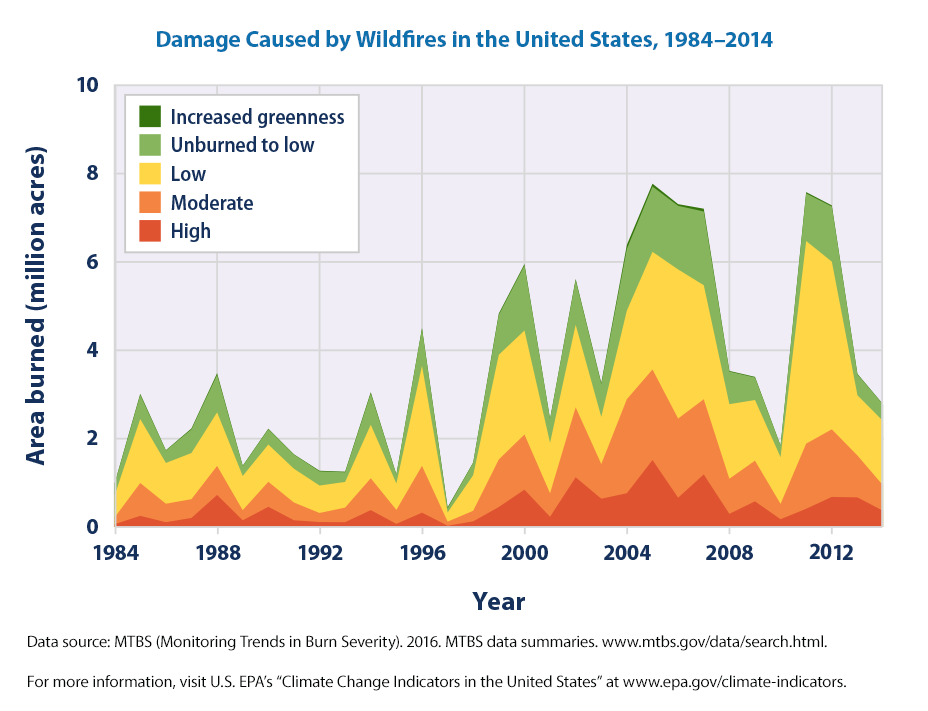 However, Canada is not the only country tormented by stronger wildfires created by global warming. Wildfires have also threatened the west side of the United States as winter's departure leaves stretches of dead, dry grass–the perfect fuel for fires–everywhere. On the other hand, while wildfires are common at this time, the drier, hotter air resulting from climate change is the most reasonable explanation for the fire's growing power. 
Again and again we see the devastating impact of climate change on our planet, and, undoubtedly, this is only the beginning of the disaster unless we can find a way to stop Earth's warming.
By: Mihika Rajeev