The 45th president of the United States faces criminal charges following the investigation by the Manhattan district attorney's office which started way back when Trump was still in office. The investigation points to a total sum of $130,000 paid by Michael Cohen who was Trump's personal attorney at the time to film star Stormy Daniels to silence her from spreading word of her affair with Donald Trump from over a decade before the elections in 2016 where he ran for the presidential seat. Trump has since denied the affair.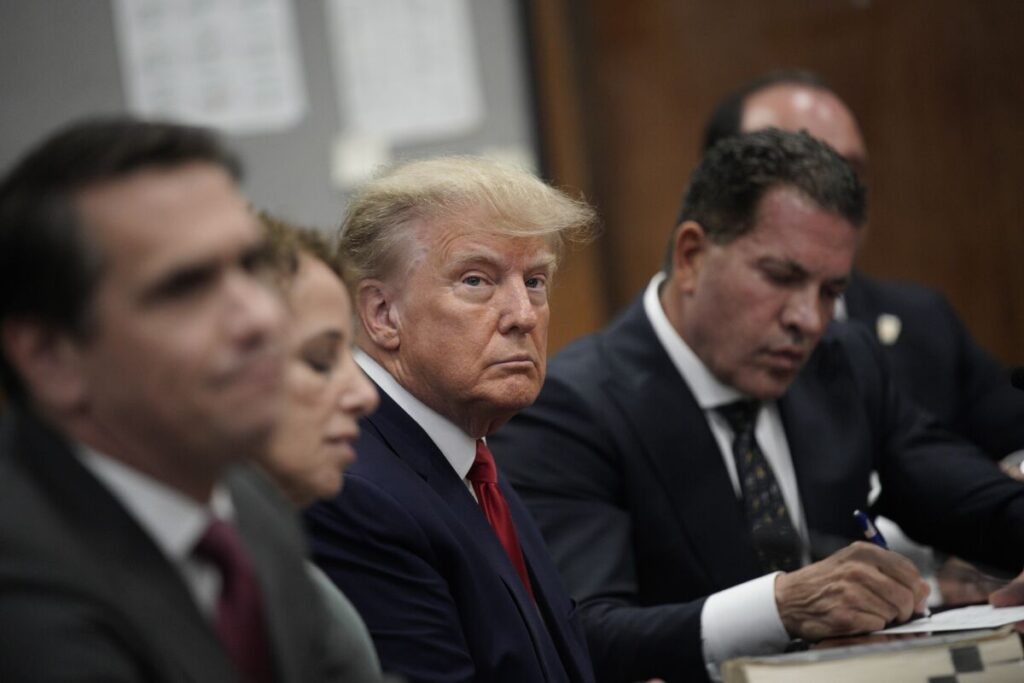 The criminal charges are as a result of the former US president, Trump, falsifying business records on thirty four counts and has been accused of committing felony offenses. He covered up his tracks while still in office by sending out cheques to Cohen from a trust and from his own bank account. Those cheques to Cohen were registered as legal fees, however, Michael Cohen otherwise comments that the money was in fact an act to recompense him for the hush payment towards Stormy Daniels.
String of Hush Payments
Alvin Bragg, the Manhattan DA, claims that the hush payment is not illegal but the idea of using money for the presidential campaign without disclosing it is in fact illegal violating the federal campaign finance law. Worse even, is his payment towards Cohen that ties him to the criminal act and him denying it makes the situation more serious.
Two other examples of hush payments in order for negative truths to remain in the dark include a doorman who knew Trump had a child out of wedlock received $30,000. Another woman claimed to have an affair with Trump received $150,000. These payments came from the National Enquirer Magazine whose publisher, David Pecker, helped Trump and was awarded with an invitation to his inauguration.
Future Goals
Amidst all this, Donald Trump will be running in the 2024 presidential seat against others including De Santis who currently serve as the Governor of Florida. Recently, De Santis supporters made an ad attacking Donal Trump which to some came off as defensive. Overall, Trump has made history by being the first president current or former to be faced with criminal charges.
By: Lael Muchiri