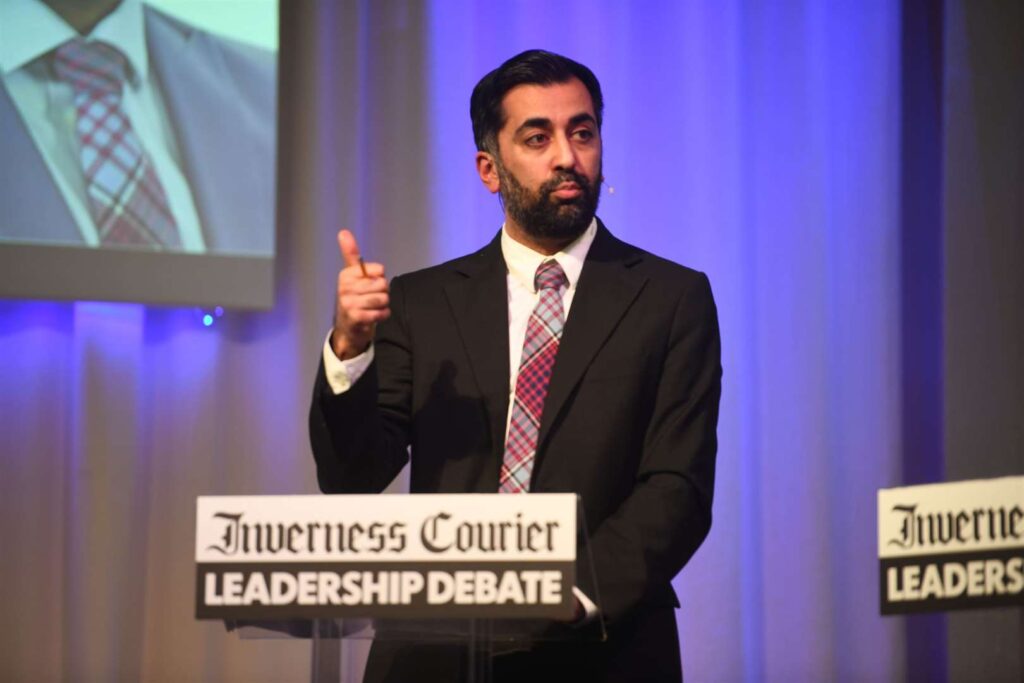 Humza Yousaf has been sworn in as Scotland's new prime minister, succeeding Nicola Sturgeon. Many are wondering what lies ahead for this nation.
Yousaf's Background
His father was from Pakistan and immigrated to Scotland with his family in the 1960s, and his mother was born in Kenya into a South Asian family. This makes Yousaf the first Scottish leader of color and South Asian descent.
History has been made
Yousaf's election means that governments across Scotland, Great Britain and neighboring Ireland are now all headed by men of Asian descent. Rishi Sunak is the Prime Minister of the United Kingdom and Leo Varadkar is the Taoiseach (Prime Minister) of Ireland.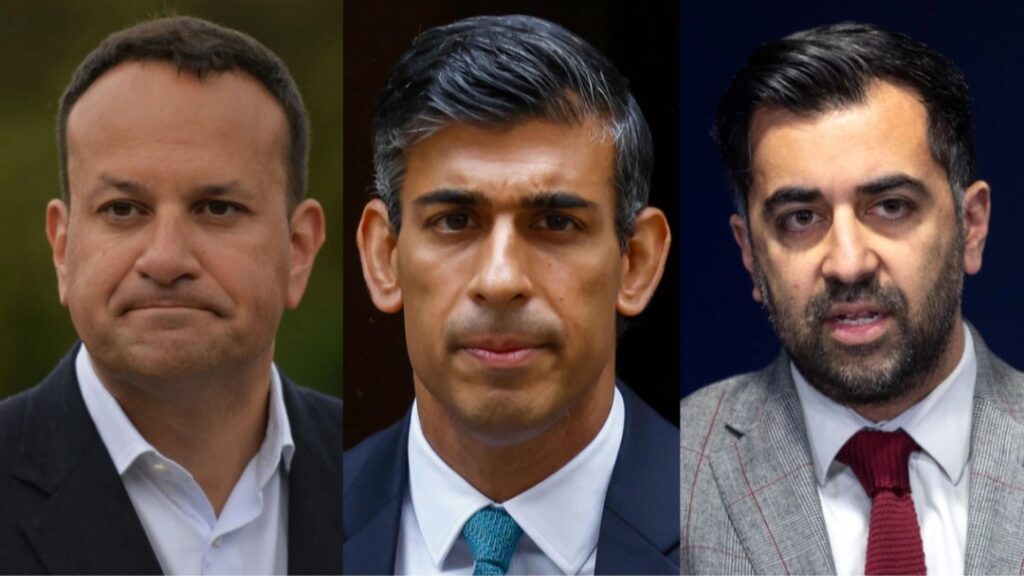 What does Yousaf's victory mean for Scottish independence?
Some believe Sturgeon's departure could set back the independence movement. Since the 1990s, Edinburgh's decentralized administration has had decision-making powers in policy areas such as education and health. Debate over whether to seek a political divorce from England, Wales and Northern Ireland reached a climax in 2014 when the Scots were offered the chance to vote for independence. 55% voted to stay in the UK.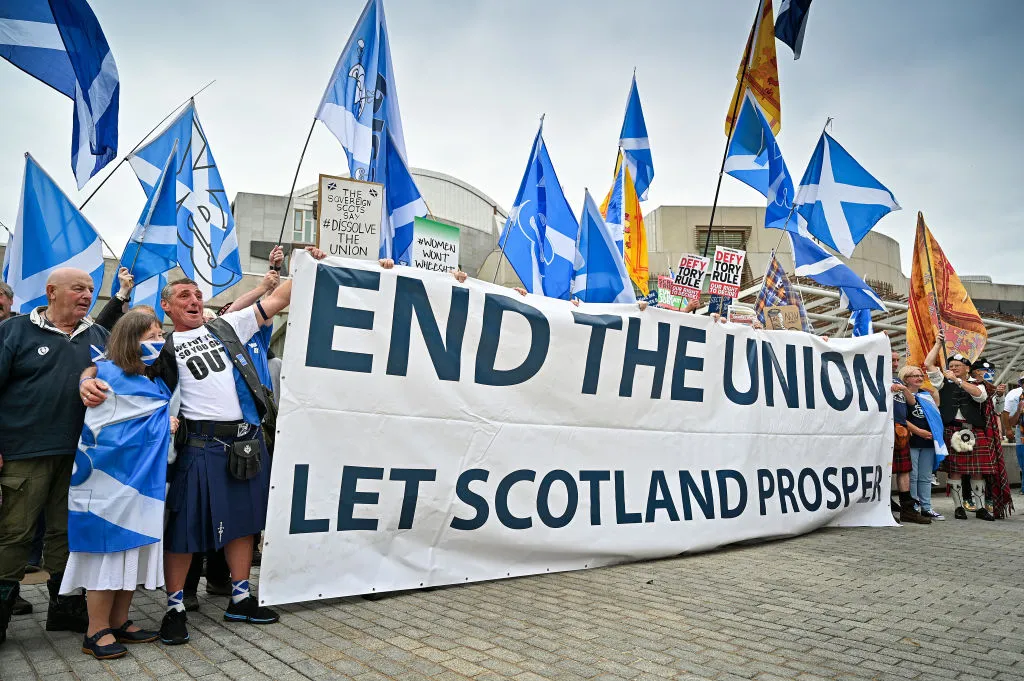 Yousaf has vowed drive for independence into "fifth gear."
The new leader of the Scottish National Party (SNP) told members of the Scottish Parliament (MSP): "I will never shy away from tackling the big issues our country faces. I will lead a government that listens carefully and respects the views of all MSPs."

"My starting point will always be that we all want the best for Scotland and the people that we are so privileged to represent, and I will stand up unequivocally for this parliament and against any attempts to undermine devolution.", Yousaf noted.
Issues that need to be tackled
Aside from party unity, the new prime minister faces a number of daunting tasks during his tenure. Key priorities include defining a clear plan for independence, making progress on the controversial gender identity reform, addressing the country's drug-related deaths, easing the cost of living crisis and turning around the National Health Service (NHS).
After his victory, Mr. Yousaf said: "I feel like the luckiest man in the world to be standing here as leader of the SNP. A party I joined almost 20 years ago and that I love so dearly."
By: Maame Nkrabea Cobbina