On April 19, 2023, Fantagio Entertainment solemnly stated that Kpop star and Astro member Moobin had "suddenly left us and became a star in the sky." This is definitely true metaphorically, as Moobin was a unique star in the world who brightened others with his easygoing and animated presence. I listen to a wide variety of genres, from rock to baroque pop to indie, but Kpop is one that I sometimes turn to for the nostalgia and the personalities in it.
Who is Moonbin?
Within this industry, Moon Bin, known professionally as Moonbin, was someone who brought me to this sentiment through the wonderful personality he had, his talent, and the work he did with his fellow revered Astro team members, Cha Eunwoo, Yoon Sanha, Jinjin (Park Jinwoo), MJ (Kim Myung-jun), and formerly Rocky (Park Min-hyuk). However, his precious life was cut short, when he died this month at the age of 25, and though a cause of death has not been confirmed, Seoul police believe he took his own life.
Of course, a person's departure is only a conclusion in the detailed narrative of one's life, and Moonbin had lived one with courage and hard work. He became a child actor at age six, where he debuted initially as a child model, before starring in music videos. He had his first acting role in "Boys Over Flowers", the smash-hit Kdrama that helped spread the Korean wave, based on the Japanese manga series, where he played a younger version of one of the characters. In the small scene, he showed a great amount of emotional maturity and restraint in his acting, something that would be evident in his other roles. From the fifth grade, he became a trainee at Fantagio, before finally debuting in 2016 as a part of Astro at the age of 18. In the year before, he acted alongside his group in a teen web drama called To Be Continued, where he showcased this similar acting prowess. During his time as a musician, he was acclaimed as a great dancer, uploading many videos of himself dancing along to other songs with great flexibility and with other artists. Plus, he had a charismatic stage presence and had a very uplifting personality. Bin was always cheerful and smiley, something that must have been hard for him considering how burdensome the industry can be. Along with this, he was also a model, working with famous brands like Chanel or Clinique.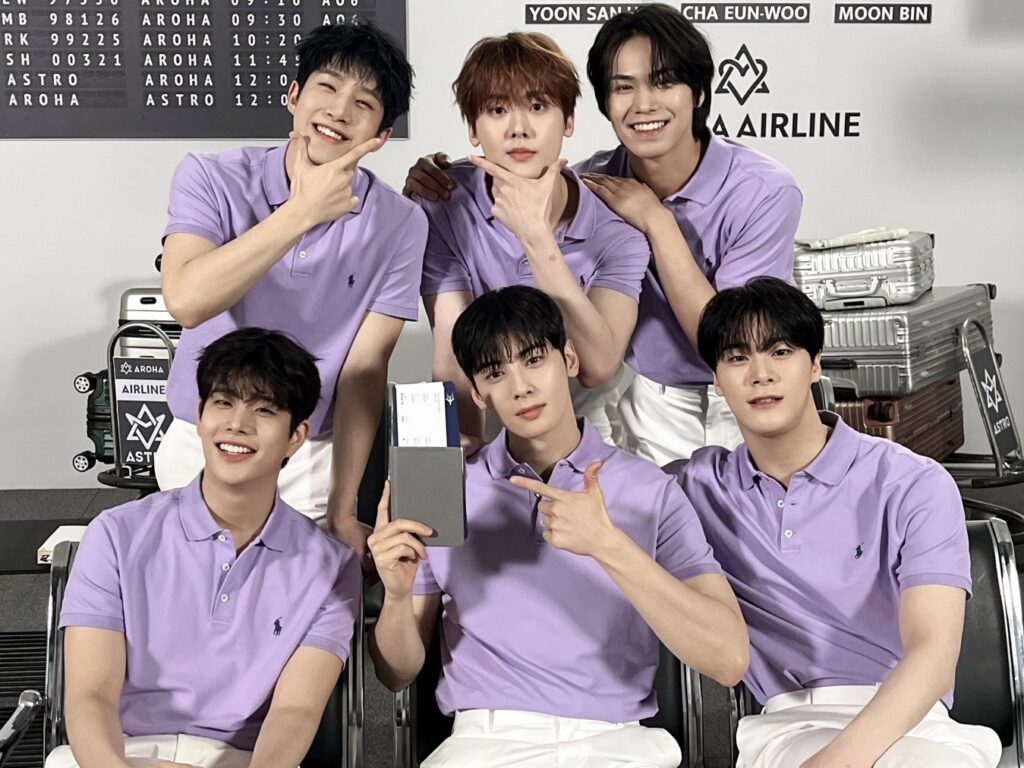 I would be lying if I said that I wasn't shocked or that a million questions didn't buzz around in my mind when I heard the news about what occurred. What I realized, though, is that there truly were certain signs, no matter how hard our amazing Binnie tried to hide it. In a 2018 concert, he had mentioned his constant crying, and how during troubling times, he wants to rely on fans so they can rely on him when they are also troubled. Another clip has resurfaced about how he was comforting fans to have a good cry that lets all the emotions out, making it clear that he had done it before and that he had needed the advice as well. He had taken hiatuses at certain times for his health and had discussed his anxiety very lightly. Finally, there is a very recent video of him eating with his sister Moon Sua, who recently debuted in Billie. She was tearing up as she mentioned that when she tries to call him as she's worried, he doesn't pick up at times. The truth is, even following up on close family members or friends can be hard for people with depression because it is an illness that constantly fatigues you and reminds you how isolated you are. He was not being disloyal, but neither were in the wrong, and both of their hearts were broken.
Understanding Mental Health
Depression and suicidal thoughts can affect anyone, from someone who shows signs and confides to someone who seems happy, to someone who has many friends, to someone who has none, etc. In other words, it doesn't discriminate. That's why it is vital to understand why mental health issues are still stigmatized globally, especially in the case of Kpop, where many idols have already taken their own lives because of the ruthless pressure. Shinee member Jongyun died in 2017 from a long battle with mental struggles and bullying, while start Sulli received sexist harassment daily on social media which gave her extreme anxiety and depression, and Goo Hara, her friend, committed suicide weeks after her from living a life of abuse and similar harassment. In these cases, some of these stars did show signs of needing support, though idols are supposed to have a clean image that did not allow them to be as vulnerable as artists in the West.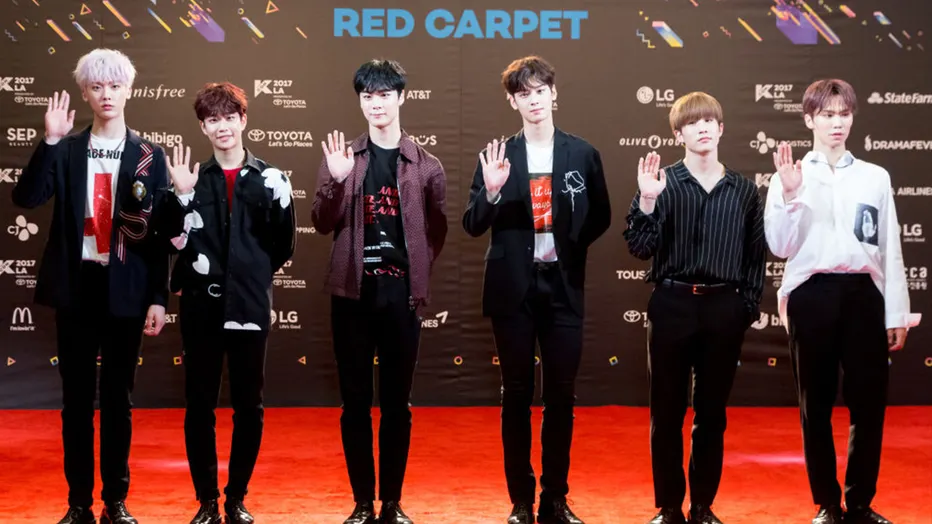 In Moonbin's situation, he may not have shown as many signs, but that did make his struggle any less valid. Therefore, there needs to be serious conversations about how mental health can be better cared for not just all over the world, but definitely in Asian countries and among Asian families. Access to medication and needs like therapy should have the ability to be openly discussed without fear of judgment, and people should be able to lean on others for support without fear of intimidation as well. Plus, having more education on various mental health disorders and how difficult they can make a person's life, without making them any less of a beautiful person with abilities, could reap many benefits. 
Fans all over the world have paid tribute to Moonbin in many ways, showing he was very loved. In Chile, fans held a candlelight vigil in front of the South Korean embassy. Globally, people bring purple and white balloons (Astro's colors) and hang them on walls, along with heartfelt messages about his time on Earth. His funeral was held privately, with his band members guarding the memorial and his closest family and friends only allowed to attend. Despite this, fans were still able to pay their respects by leaving white bouquets outside his memorial.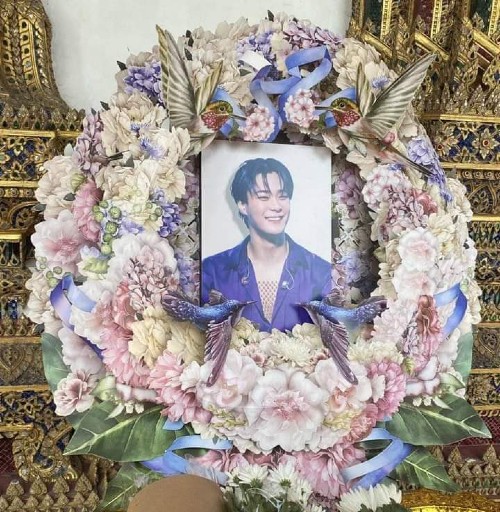 There is a saying about how the nicest people die first because God chooses the nicest looking flowers in his garden, but I believe that if the conversations are changed regarding mental health, the nice "flowers" can stay on this planet where they serve good, like Moonbin did. He was a unique and optimistic soul who will now fly high. Rest in peace Moonbin.
"The loneliest people are the kindest. The saddest people smile the brightest. The most damaged people are the wisest. All because they don't wish to see anyone else suffer the way they did."
― Jellal Fernandes
By: Arshia Manoj