Silicon Valley Bank, founded in 1983, was one of the top twenty commercial banks in the US. It had around $209 billion in total assets and funded around 50% of "venture-backed technology and health care companies" in the US. 
What is the Silicon Valley Bank?
Silicon Valley Bank, or SVB, has been a prominent if sometimes overlooked bank in the USA for nearly 40 years. Unfortunately, the bank's reign is soon coming to an end as it filed for bankruptcy on March 10, 2023. This comes as a shock to many as it is the second largest bank failing in the USA. It is also the largest failure since the 2008 financial crisis, which lasted for nearly a year and was the longest economic downturn since WWII. The reason for this can not be attributed to any single action but to various events.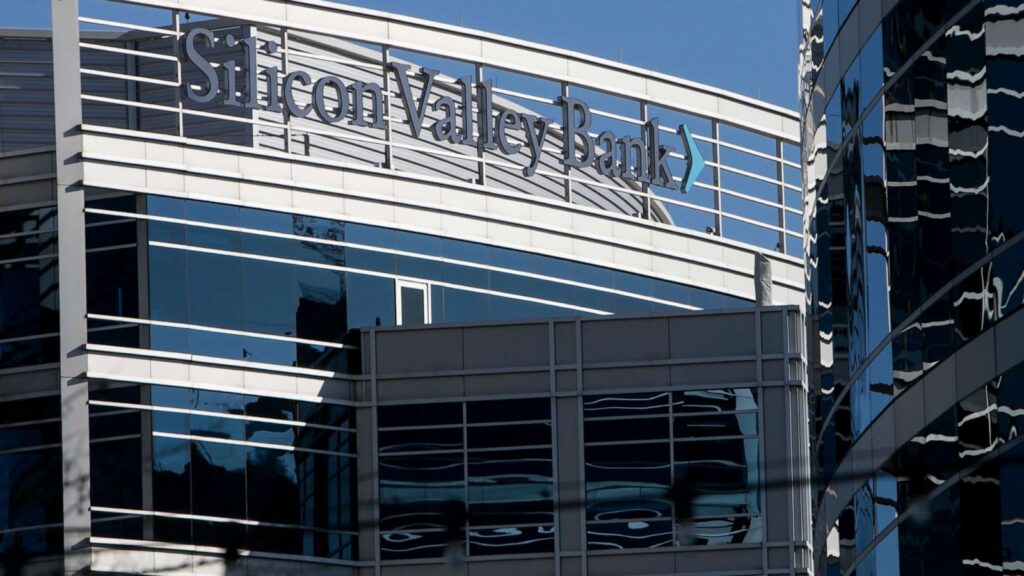 How did this happen?
Initially, the SVB placed money in bonds that had near $0 percent interest but slowly the interest began to climb while the worth of the bonds declined; this resulted in the company giving more than it gained.
According to CNN, "SVB's $21 billion bond portfolio was yielding an average of 1.79% — the current 10-year Treasury yield is about 3.9%." Alongside, the increased amount of payments done by the bank, the startup companies also began to withdraw their deposits. 
What is being done to repair the harm?
Due to the severity of the problem, the US government has stepped in to help the many companies that invested in SVB such as Roblox and Etsy. President Joe Biden has stated that both the Treasury Secretary and the National Economic Council Director are both working to help lessen the impact of the SVB failing. President Biden addressed the situation stating that, "the American people and American businesses can have confidence that their bank deposits will be there when they need them."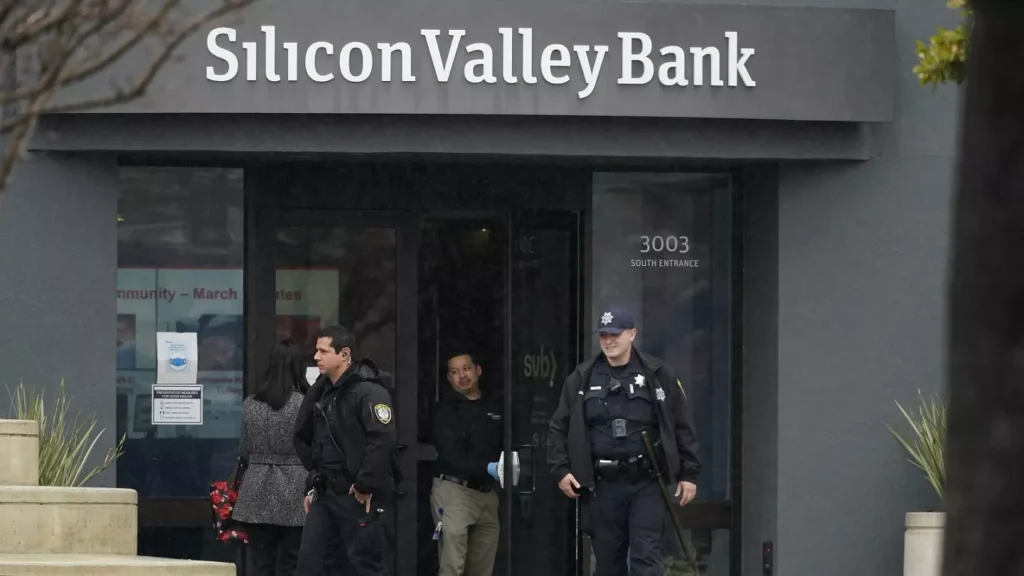 All in all, the Silicon Valley Bank failing caused many to panic, worrying that this would be a beginning for another financial crisis like the 2008 crisis. However, experts have stated that this bank failing will not create a domino effect throughout the market.