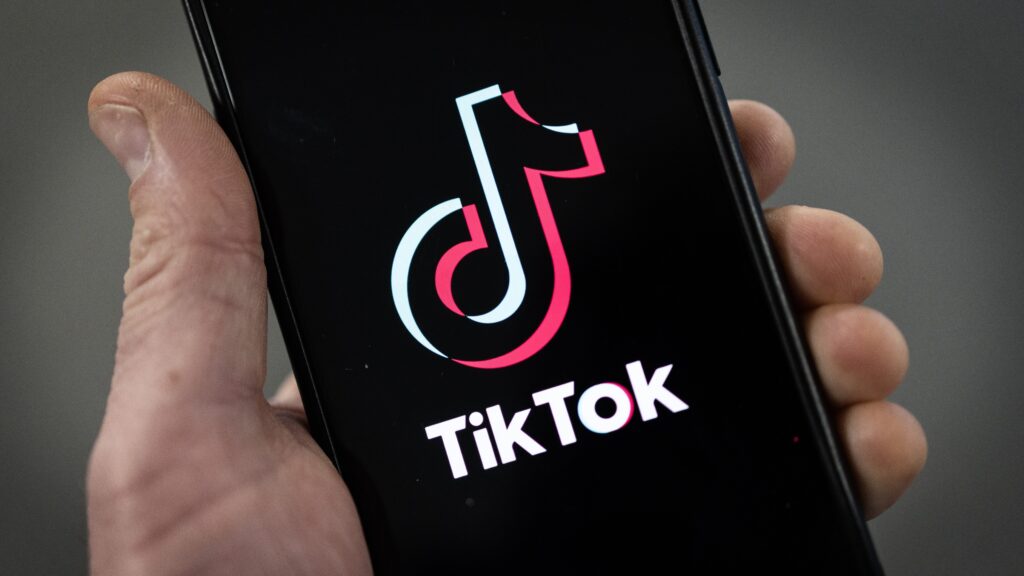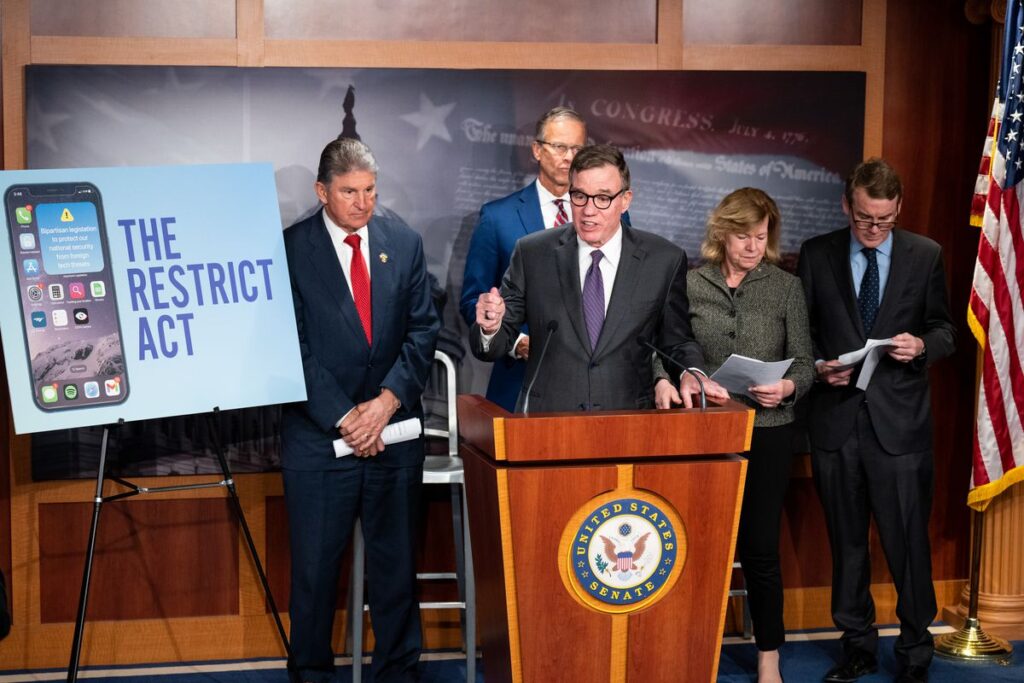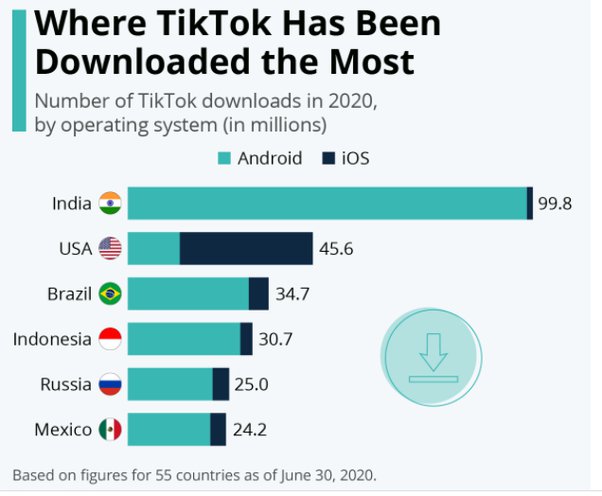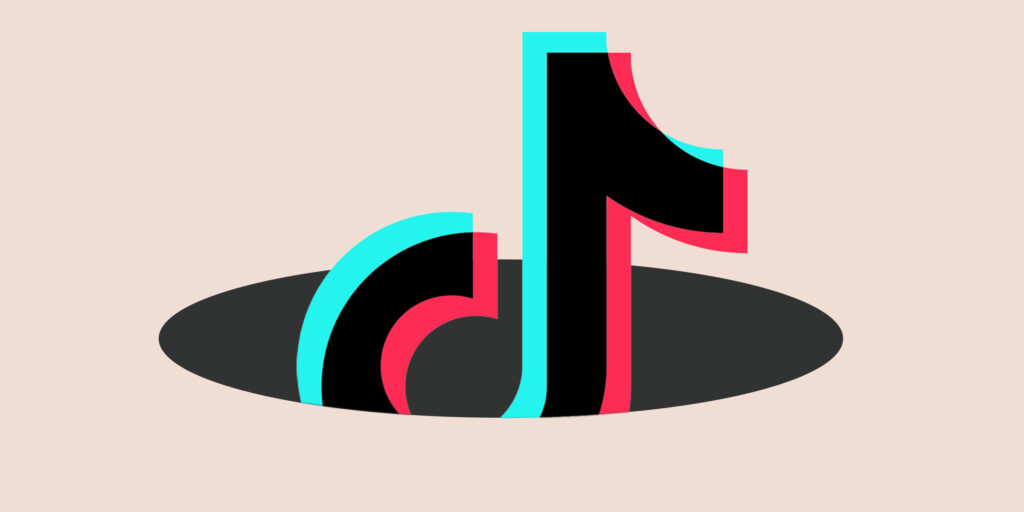 "Tiktok"- when one hears the word, what do they think of? In the past where it was merely known as an onomatopoeia related to time or a song by Kesha, it is now renowned as an app used by over 4 billion people. It has brought about the stardom of celebrities like Charli D'Amelio and Addison Rae, and has massively contributed to much of the culture and lexicon of the 2020s.
Spying through Social Media?
However, the app's proliferation has also brought about much controversy, like influencing people to commit dangerous acts for likes, spreading misinformation, and content censorship, among others. Recently though, Tiktok has recently come under fire for possibly spying on its American users. Thus, the government is currently considering what to do regarding user access.
In other countries, contrarily, Tiktok has been banned, such as in France, along with Instagram, an app with various other controversies. As a nation, they have banned the recreational use of the app, in conjunction with Twitter and Instagram on government employees' phones due to a fear of deficient security points. This ban has immediately come into place according to the Ministry of Public Sector Transformation and Civil Service. France is merely following a trend, as many countries like Taiwan, India, Canada, Pakistan, and nations in the EU. One of the biggest reasons why these bans have been made into effect, along with the ones above, is because of Tiktok's parent company, Bytedance. There have been multiple concerns about spying on user data and possibly being a tool of the Chinese government. The brand has continuously denied these claims.
What is the future of TikTok?
For the future, there are many questions that have yet to be answered. Will the ban be extended to regular civilians? How will the public react based on its popularity? Since Tiktok has been seen as a creative outlet for artists and has generated income for individuals, there might be backlash if a ban is ultimately made. On the other hand, the app has been criticized for exacerbating mental health issues and the possible prevalence of sexual predators, so there's a high chance that many people would be satisfied with that ruling as well. With all of the traction and dispute that Tiktok and Bytedance has caused, civilians are keen to know if the U.S will follow suit with nations like France and similarly ban Tiktok in small phases or on a bigger scale.