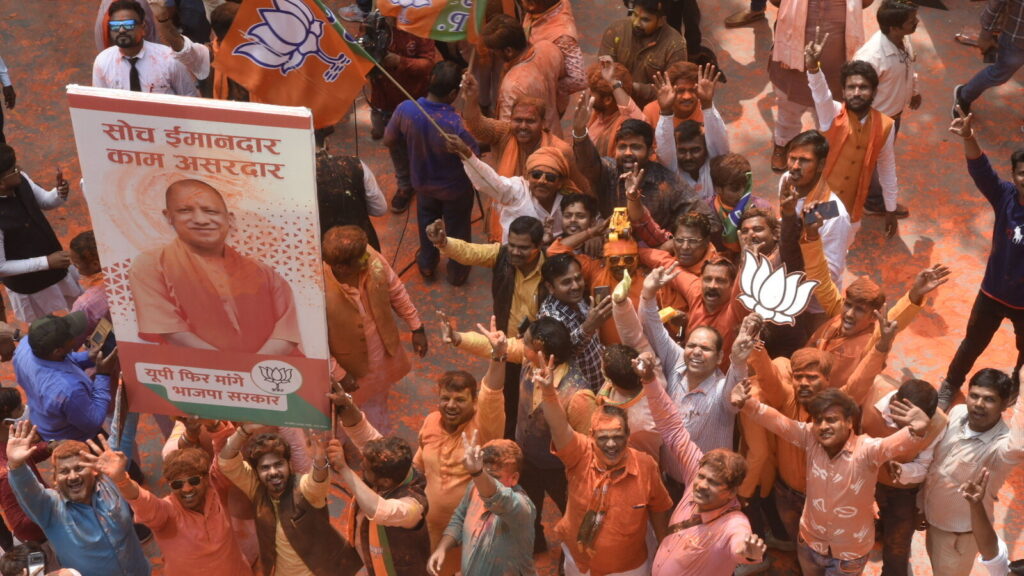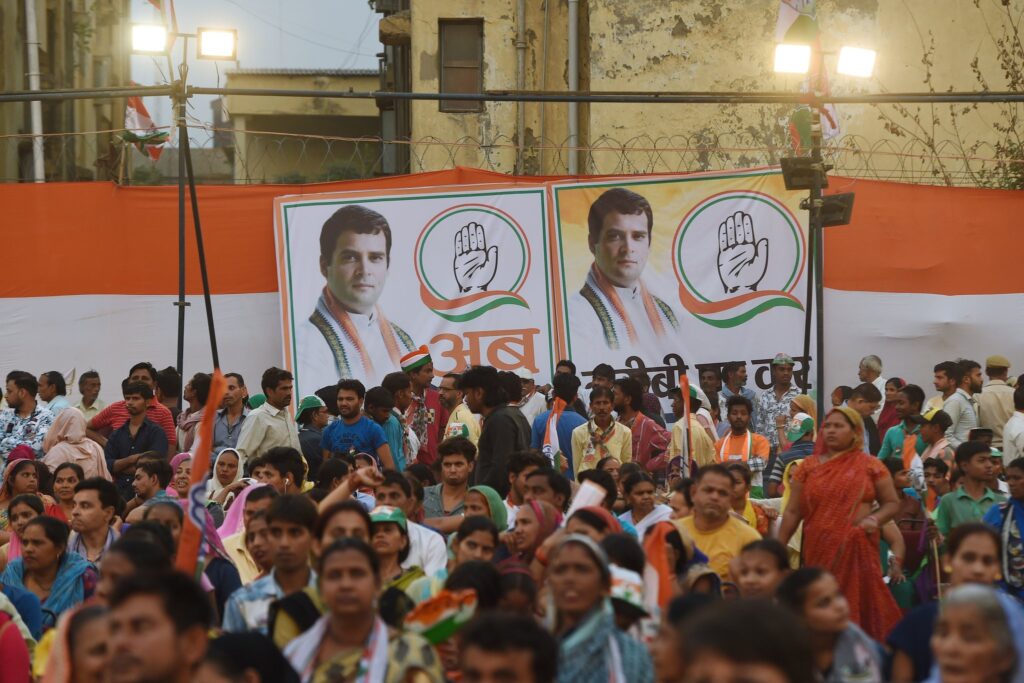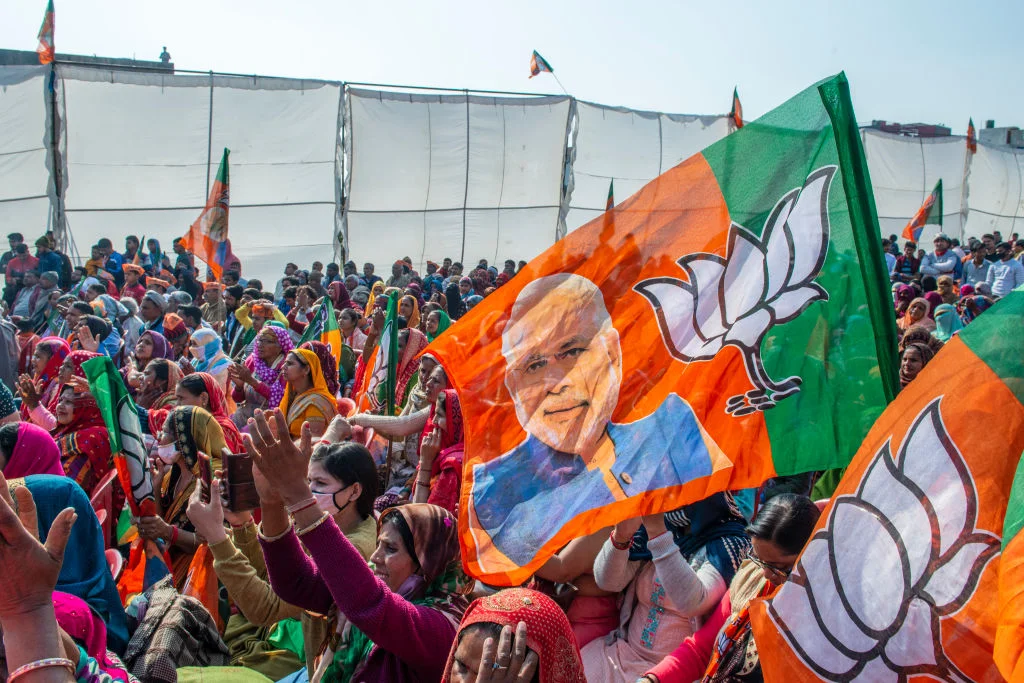 India's political arena is gearing up for the 2024 General Election, one of the most expensive elections set to be a hotly contested battle between the ruling and the opposition parties. While the ruling party is focusing on consolidating its position, the opposition parties are looking to put up a united front and present a formidable challenge.
A Race for New Leaders
The opposition is currently in the process of strategizing and identifying potential candidates for the upcoming election. The Congress Party, which is the main opposition party, is looking to build alliances with other regional parties to take on the ruling Bharatiya Janata Party (BJP). Other opposition parties, such as the Trinamool Congress, the Uttar Pradesh based Samajwadi Party, and the Bahujan Samaj Party, are also working towards building alliances and consolidating their vote banks.
One of the biggest challenges that the opposition parties face is the BJP's impressive electoral history. The BJP has won consecutive elections in many states and has a strong hold over the Hindi heartland.
However, the opposition parties are hopeful that they can improve their chances in these states by highlighting hot issues such as unemployment, rising fuel prices, privatization, the Adani-Hindenburg fiasco, and the government's mishandling of the COVID-19 pandemic.
Unity under Government
Apart from the political challenges, the opposition parties also face the challenge of presenting a united front. In the past, infighting and disagreements between parties have led to the weakening of the opposition's position. However, the parties are now working towards ironing out their differences and presenting a united front to the electorate.
As the election draws closer, the political landscape in India is set to become increasingly charged. The BJP is expected to focus on its development agenda and its achievements over the past few years, while the opposition parties will be looking to capitalize on any shortcomings of the current government.
Overall, the 2024 General Election is expected to be a closely fought battle in South India and a clear victory for the BJP in North India. The opposition parties will need to put up a determined front to take on the ruling party of the world's largest democracy.