Before trudging into year three of the pandemic, there seemed to be a glimmer of hope that the end would be near and humanity had finally seen the light at the end of the tunnel. Unfortunately, COVID-19 happens to have a different agenda with Omicron. Omicron, a milder yet more contagious variant compared to Delta, has been the leading strain of the virus for over a year now.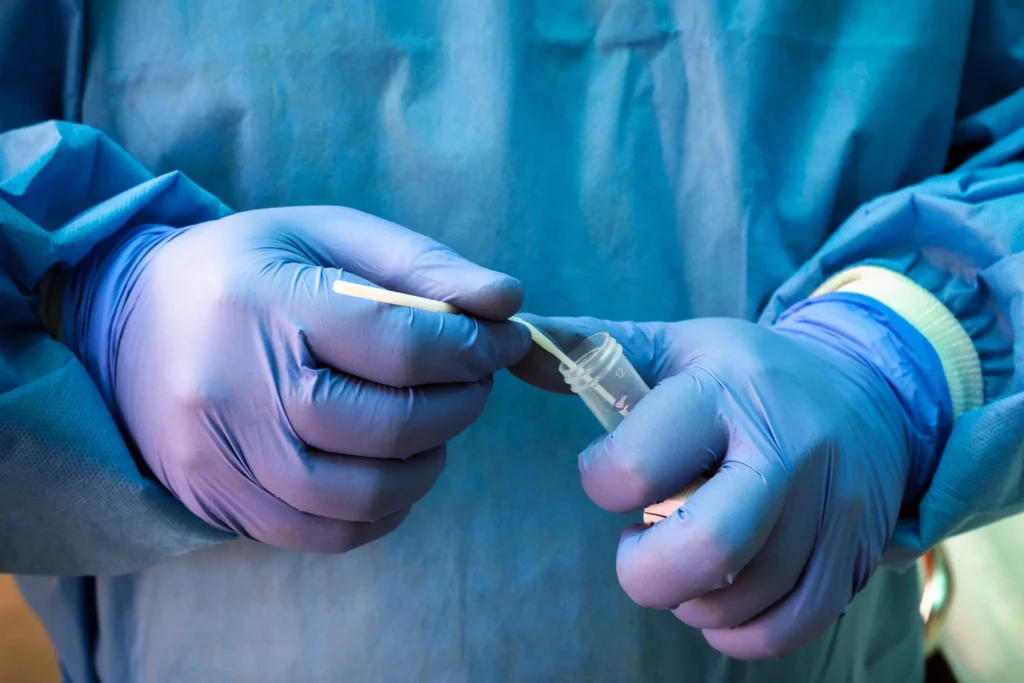 Symptoms
Omicron causes symptoms similar to a common cold or allergies, coupled with possible fever, malaise, headache, fatigue, etc. Loss of smell and taste are less common, and general symptoms seem to last for a shorter period of time. However, the severity of the disease and the risk of complications vary from person to person. People who are immunocompromised or have underlying health factors, should always check in with a healthcare provider. Shortness of breath, chest pain, loss of movement, and other more serious symptoms can be life-threatening which often requires immediate medical attention.
Kraken Variant
After a brief respite in a surge of cases and hospitalization, COVID came back with an outbreak that is spreading rapidly, likely due to a new variant called XBB.1.5. "Kraken" is an Omicron subvariant and is closely related to the XBB variant, which widely infected regions of India and Singapore in fall of 2022. The World Health Organization has warned that XBB doesn't cause more severe complications than previous variants but that it increases the risk for infection despite immunity.
XBB is notable for its capability to evade the body's immune defenses by employing a mutation at a site on its spike protein. Many factors make the virus more infectious. Still, one of them is likely because of its improved efficiency in latching onto ACE2 receptors, which helps it enter the nose, throat, and lungs. People who have previously contracted the virus and those people vaccinated are both at risk for breakthrough infection/reinfection.
However, being vaccinated/boosted still prevents severe complications and additional risks, with individuals receiving the new bivalent booster being better protected.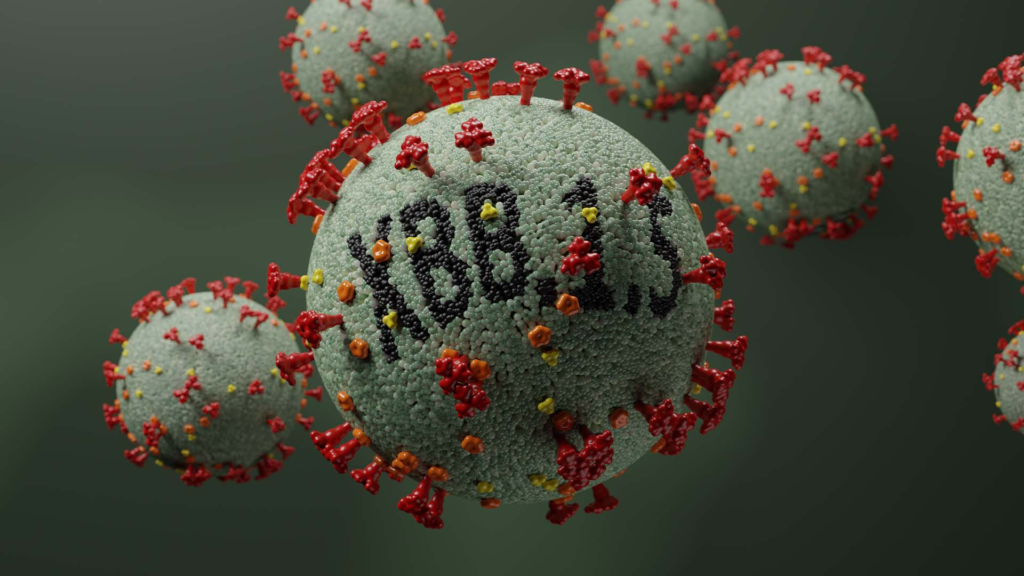 Continue Extra Precautions
People who contract COVID are typically contagious for about 48 hours before symptoms start and roughly five days after as the immune system starts to kick in. The CDC recommends isolation for the first five days of mild symptoms or for ten days for moderate to severe illness. Continue wearing a mask through at least day 10, especially in crowded, indoor spaces. Consult CDC guidelines for full isolation and precaution recommendations. 
Hospitalizations are also rising rapidly. With more overall cases, there is also a rise in long COVID cases, which can affect nearly anyone, so wearing a mask in crowded areas and social distancing are still vital.