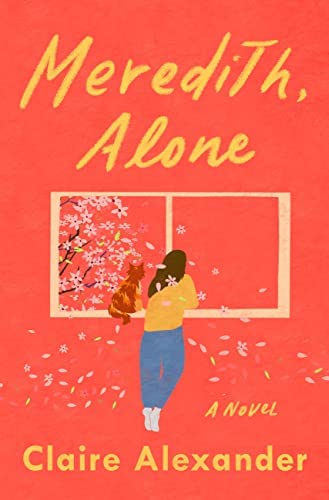 Being stuck inside the house for days on end, completing work online, and less socialization became a part of all our lives as the pandemic began and went underway. Even before the pandemic began, however, there were many people already living this lifestyle of reclusivity to varying degrees in our age of technology and convenience.
For the main character of the book Meredith, Alone named Meredith Maggs, who from 2016 to 2019, hadn't left her house for over 1,000 days, this was an unfortunate reality. This 2022 release reflected many people's behavior during these unprecedented times, and approached the topics of social anxiety and trauma in a way that was humorous and mesmerizing. With realistic imagery and indelible characters, Scottish author Claire Alexander creates a down-to-earth narrative about optimism and growth.
The story is set up in a semi-episodic way, switching from Meredith's current way of life and events to periods of her childhood, adolescence, and early adult years spanning from the 1980s through early 2000s. Meredith herself is a very relatable and quirky character, living in her Scotland home with a cat named Fred, an affinity for jigsaws and baking, and a love for old Hollywood comedies. She works in a marketing job where she doesn't have to leave her reclusive life, but in the deep parts of her soul, she is left wanting more, even if she doesn't readily admit it.
A Little Help
Then come in the eclectic characters of Tom, a charismatic volunteer, and Celeste, a generous friend she meets online. These two are extremely well-rounded and allow her to gradually escape the hole she had put herself into.
However, what's noteworthy is that they accept how long it takes her to overcome this adversity in her life and do not demean her for her journey. Plus, the book has a very realistic description of how different forms of trauma not only affect one person, but also affect multiple people. Along with this, it also depicts how one can overcome these obstacles with the right support system.
The book does a great job as well with normalizing therapy and social services. Last but not least, the writing style is quite well done, told in a descriptive and inventive way. A recipe for a good book.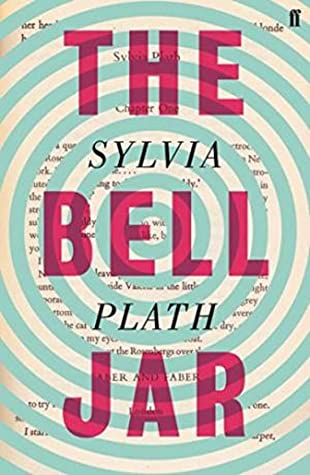 The Bell Jar
Meredith, Alone is very similar to Sylvia Plath's iconic classic, The Bell Jar. Both main characters recount their stories in a semi-episodic way, unveil their mental health struggles, meet people along the way, and eventually transform into a more confident version of themselves. Alexander's book definitely has some stylistic inspirations from Sylvia Plath, the main character of the Bell Jar. Esther Greenwood speaks to a time period where mental health was greatly stigmatized and methods were still quite dangerous.
For Meredith Maggs, she relates to a modern generation of people who have lived among the proliferation of the Internet and in an era where mental health is more discussed, though stigma still exists. The book itself paves its own way despite its influences, and with well-thought out characters, strong themes, creative descriptions, and an uphill climb. Meredith, Alone is a good choice to add humor and emotion to your reading journey.