On January 10, 2023, Prince Harry's vivid and shocking memoir "Spare" was released. Detailing stories from the death of his mother, the late Princess Diana, the Prince weaves memories made of pain and duty. Frequently addressing how his mother's passing impacted his behaviors, thoughts, and perspective regarding his role in the royal family, Prince Harry recalled his school year days when he believed his mother was still alive and had staged her death.
Press and Family
Through it all, Prince Harry's testy relationship with the press was highlighted––from capturing his reactions at his mother's funeral to spreading rumors about his years in university to manipulating deeply distressing stories attacking his wife Meghan Markle. The prince also spends time diving into his shaky relationship with his brother Prince William. Focusing on the difference between the roles of the "Heir"––William––and the "Spare"––Harry––he spoke out about the competition between them and how comparisons only soured their relationship.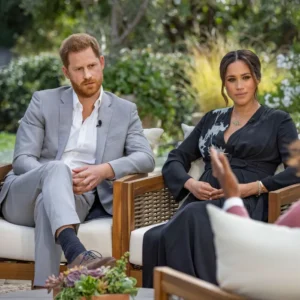 According to Prince Harry, "Willy was the Heir, whereas I was the Spare. There is no judgment about it, but also no ambiguity. I was the shadow, the support, the plan B. I was brought into the world in case something happened to Willy. I was summoned to provide backup, distraction, diversion and, if necessary, a spare part."
Off to War
Going further into his military career, Prince Harry explores his connection to his role there. Glad to have shed the overcoat of his royal identity along with the strings––such as the press––that come attached, he felt as if he found his purpose. Talking intimately about his struggles with mental health, including agoraphobia and panic attacks, his raw accounts display him attempting to cope using varying techniques.
Amid the striking look into the personal life of a senior level royal, several other startling events have been addressed in the "Spare." Among them include a physical altercation with his brother, the prince's number of kills from his army tours, and his father's plea after Prince Phillip's funeral.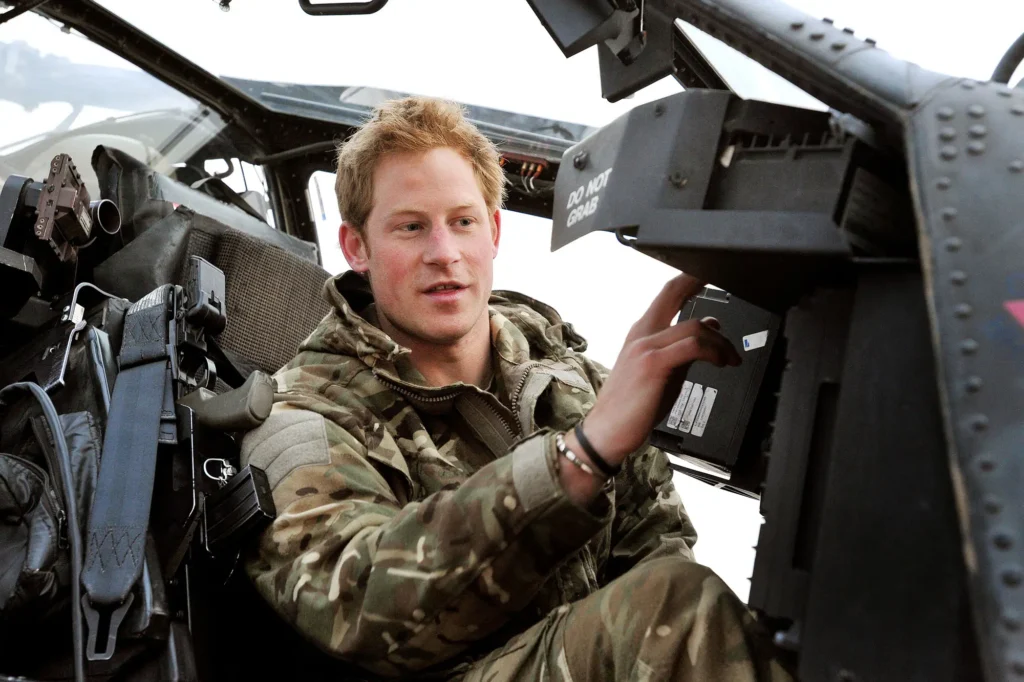 Silence from the Palace
Although the royal family has not publicly responded to the statements from Prince Harry's explosive memoir, according to Katie Nicholl, a reporter who has covered the royal family for several decades, there is a reason for that.
"Dignified silence is a tried and tested format. The palace is reluctant to engage at any level because once they do, it just fuels the narrative and Harry has made so many allegations it's almost impossible to address every one."
While some experts say the best course for the palace to take is to not publicly address every allegation, the popularity of the central players have slid. The "Spare" showcased a darker side of royal life, polar to that portrayed by pop culture and some tabloids. It remains to be seen if this book's release further alienates Prince Harry, Duchess Megan, and their kids from the rest of the royal family or if the story will follow the path Nicholl supports––"Reconciliation is probably the greatest act of progression."