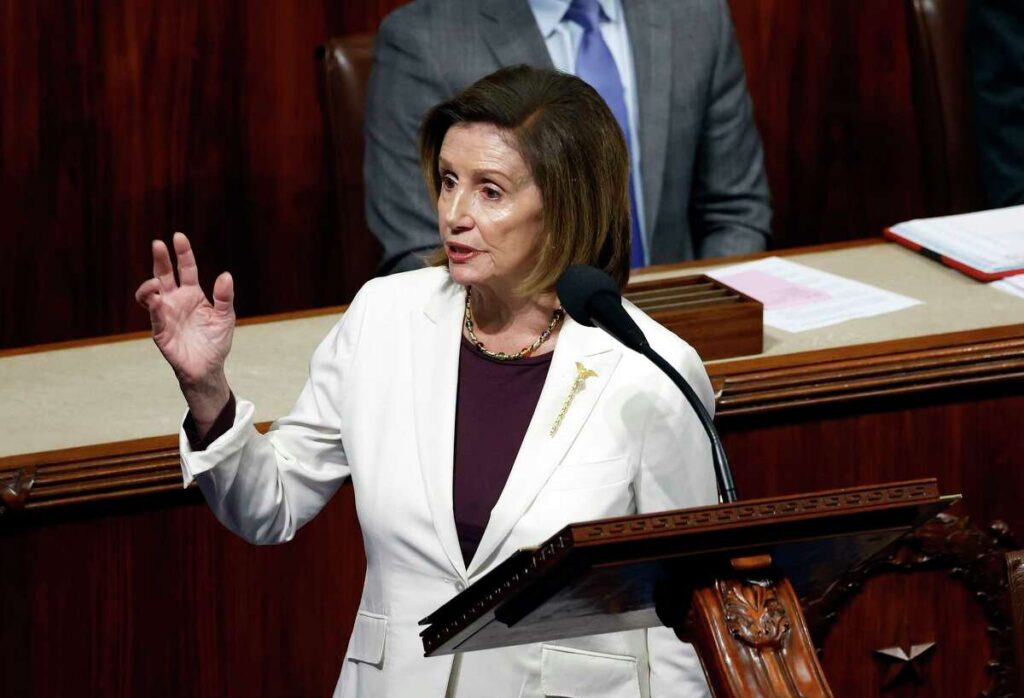 As an icon, a political figure, and a leader, Nancy Pelosi has single-handedly broken history's repetitive streak.
In 2007, she said "for our daughters and our granddaughters: today we have broken the marble ceiling" as she became the first female Speaker in the House of Representatives.
Now she has announced that she will be stepping down from that position while still representing California's twelfth district.
The Leader of Her Times
Pelosi's twenty years as Speaker of the House had many crucial decisions that have changed the lives of many. During Pelosi's years as House Speaker, she worked with four presidents: George Bush, Barack Obama, Donald Trump, and Joe Biden. Pelosi was the backbone for passing several influential bills. For example, the Affordable Care Act, also known as Obamacare, would not have existed if not for her.
The reason for her stepping down is, as she put it, that "the hour has come for a new generation to lead the Democratic caucus that I so deeply respect."
One trait Pelosi has been commanded time and time again is her ability to keep the divided House together long enough to pass bills that could help millions. As a multifaceted leader with extensive experience, she knew just what made everyone tick, a trait that helped her corral enough support to get the bills through the lower chamber of Congress successfully. Throughout the rest of her career, she will be known as a trailblazer and a woman of many firsts. 
Pelosi's Successor
Hakeem Jeffries, who is likely to take Pelosi's position, is running unchallenged. Jeffries is the New York representative and announced his bid to run a day after Pelosi announced that she would be stepping down.
Pelosi had said that "a new day is dawning—and I am confident that these new leaders will capably lead our Caucus and the Congress." If Jeffries wins, he will become the first person of color to be Speaker of the House. If he wins for this term, though, he will be the Minority leader since the Republicans gained the House of Representatives.
Throughout her memorable reign as House Speaker, Nancy Pelosi has become a role model and an inspiration for everyone; young or old, male or female. It's important to note that she is only stepping down from her role as Speaker of the House and is still representing California's twelfth district. Hopefully, we shall be hearing a lot more from her.