By: Natasha Waithera Wainaina
Being a senior in high school can be an overwhelming experience. The amount of academic pressure, social pressure and even internal self pressure one faces is quite high; however, one can still find ways to cope with the huge load at hand
With two months to go until my finals (Kenya Certificate of Secondary Education), I reflected on my journey through high school and I came up with a few tips that proved really beneficial in my journey of being a senior.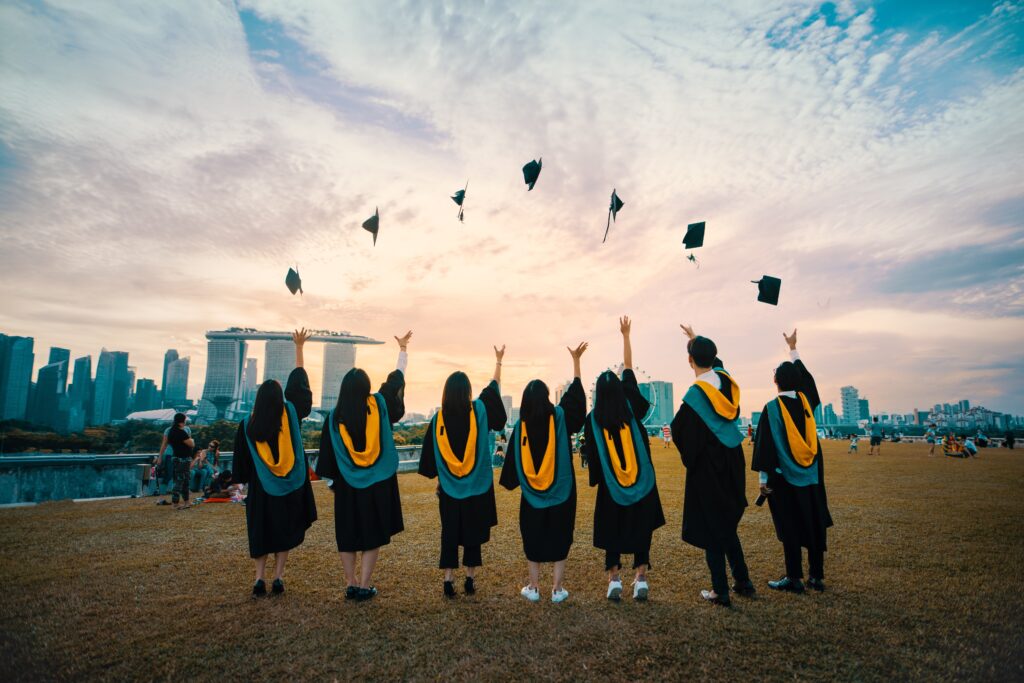 Here are a few tips to help you keep pushing in your final stretch in high school:
Study Smart and Work Hard – Grades are an important part of high school. Hence, one needs to focus on maintaining a good academic profile. By assessing your academic strengths and weakness, you are able to ensure there is an improvement on your weak areas while still scoring high in strong subjects. Seek teachers for consultations, invest in study groups and constant self assessment.
Try new opportunities – Whenever you get some time in your tight schedule, explore the opportunities around you. From volunteering to playing sports or even joining the coding club, give yourself the chance to learn from new experiences.
Take care of your physical health – It is highly important to ensure your physical health is in check. Ensure you eat healthy, stay hydrated, sleep for enough hours to keep you going during the day and exercise. Falling ill during your final exams will heavily affect your academic performance.
Take care of your mental health – Your mind is your most valuable resource. Thus, it is critical to ensure your mental health is in a good place. Practice yoga, meditation, exercise and eat healthy. These simple activities can be extremely beneficial.
Have faith in yourself – You should be your greatest supporter. Always reaffirm to yourself that you can make it. This will help you stay motivated in putting the effort into studies.
Find a positive outlet of expression – You will face hard days when you feel so discouraged, mentally exhausted and emotionally exhausted. Thus, it is necessary to find an outlet of expressions––that could be journaling, spoken word, coloring, art, music, etc. Try find an activity that you can do to unwind your mind during the tough days.
Make time to socialize with family and friends – As much as academics is the main priority, make time to socialize with your loved ones––this helps you to take a break from your books and it is a great way to destress.
Devote in your religion – In my case, I ensure that I get some time to pray, read the Bible and attend the church service. This helps me to remember that I am not alone in this journey; God is with me and his plans for me are for good.