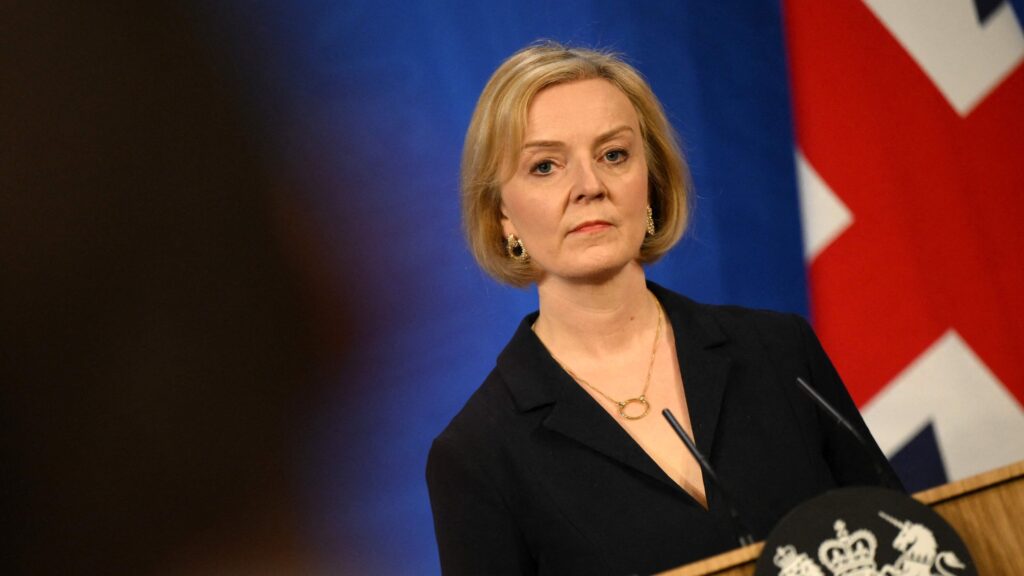 A day after declaring in Parliament that she was "a fighter, not a quitter," UK Prime Minister Liz Truss finally resigned. She served for only 44 days, making her the shortest-serving prime minister in British history. In her resignation speech, she spoke of the economic issues that the UK was facing, saying that the "country had been held back for too long by low economic growth." However, she stated that she could not fulfill the commitment she made to her party, which was the reason for her resignation.
How did we get here?
Holding an extensive resume for her political career, Liz Truss became Prime Minister of the UK on September 6, 2022. She replaced Boris Johnson, who had been involved in a series of scandals, and wanted to use Brexit to the UK's advantage. However, she immediately had to shoulder the immense weight of her responsibilities, with the Queen's death and economic repercussions of crises like the Russia-Ukraine War.
Though Ms. Truss tried to enact policies to decrease the effects of inflation, she received lots of criticism for her actions. One of these policies was a controversial mini-budget, including large tax cuts, which was proposed by her finance minister Kwasi Kwarteng. The plan backfired, and the British pound's value decreased extremely. Eventually the Bank of England intervened, promising to buy billions of euros' worth of bonds to make up for this. Her newly appointed chancellor, Jeremy Hunt, quickly reversed the tax cuts and introduced a new debt-cutting plan. Kwasi Kwarteng was fired, and support for Truss dropped increasingly.
A loss of faith
At this point, the Conservative Party had lost confidence and was looking to replace her as well. The party's support was dropping, and the opposing Labour Party wanted to call for a general election, though British law gave them the flexibility to avoid holding an election for now. However, her resignation was presented to King Charles after she met with Graham Brady, an influential Conservative politician.
Who might come next?
There are many candidates that could possibly replace Liz Truss in the fight to become the next PM. One of them is Rishi Sunak, who lost to Truss and voiced his concerns against Truss's plan, which were proven correct. The other is Penny Mordaunt, a leader in the House of Commons and the candidate who finished third to Sunak and Truss. However, it is rumored that Boris Johnson, former PM before Liz Truss, may also run for PM, because in his resignation speech, his last words were "Hasta la vista, baby," which means "See you later."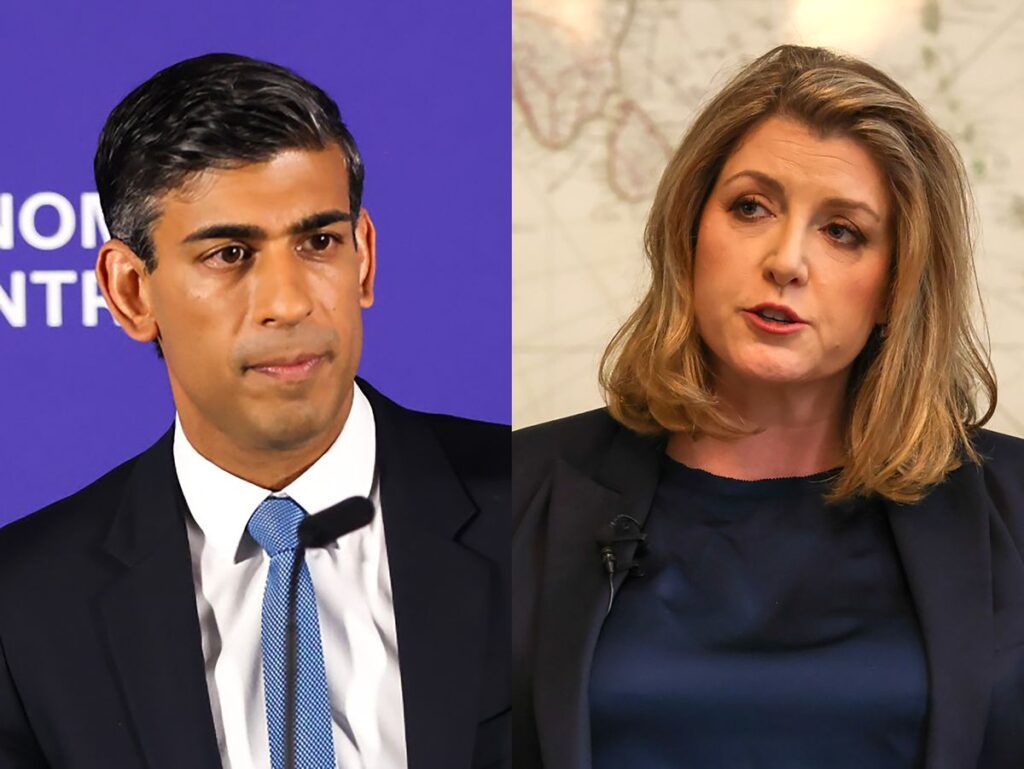 Though she resigned, many British citizens feel that the U.K. has gone too far into this economic and political crisis to recover immediately. This change in leadership may help the UK rebuild financial credibility, but the cost of living has soared for Britons. Many strong candidates have presented themselves in the fight for PM, yet it'll still be a challenge to navigate through the consequences that the U.K.'s economy has faced from global events, as the country is slowly losing the faith of its citizens.
By: Sanya Suresh Pillai